Before & After School Program
A Welcoming and Engaging Before & After School Experience
The Tiger Land Child Care Before & After School Program is specifically designed to create a comfortable and engaging atmosphere for children aged 5 to 12 years. We provide transportation to several Katy elementary schools, including Katy Elementary, King Elementary, Hutsell Elementary, Bryant Elementary, Robertson Elementary, and Aristoi Classical Academy.
Supporting Homework Completion and Academic Success
When children arrive at Tiger Land Child Care after a long day at public school, we ensure they have the opportunity to relax and recharge. Upon their return, they are provided with a nutritious snack to fuel their energy. We understand the importance of completing homework, so we have dedicated teachers available in the cafeteria to assist the children for as long as they need. This support fosters academic success and helps them develop effective study habits.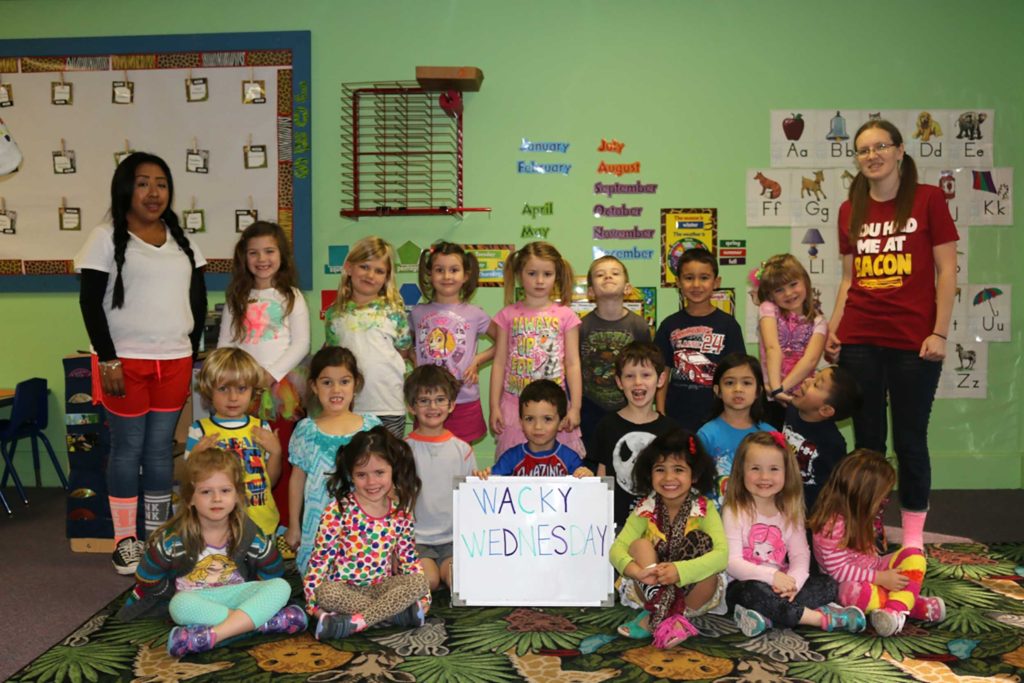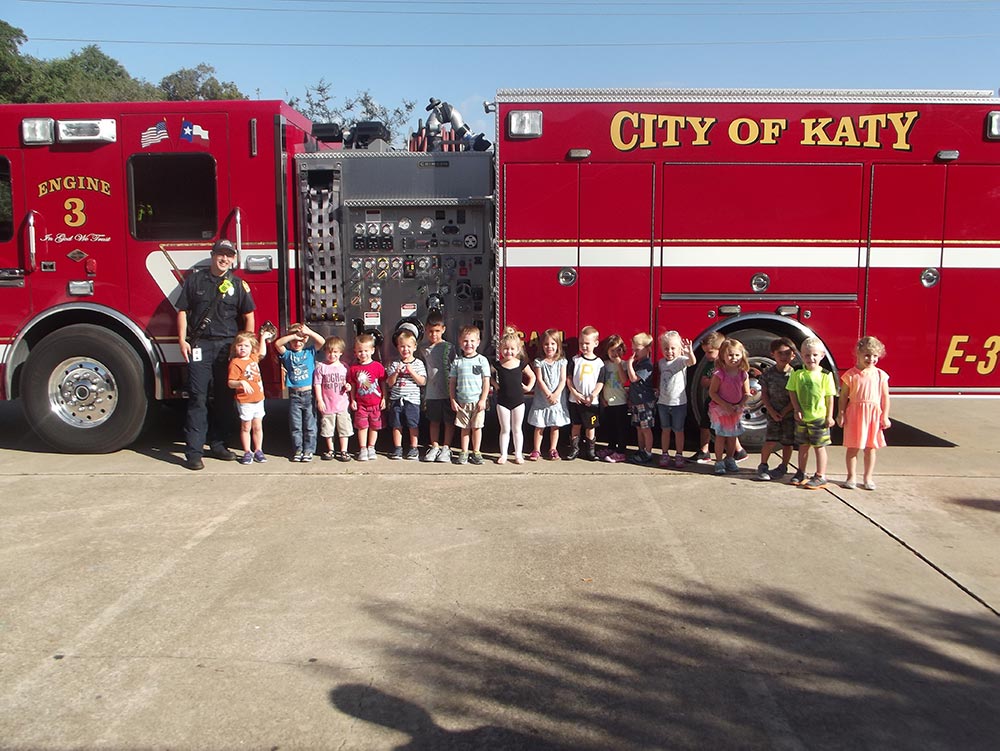 Age-Appropriate Activities and Special Projects
Once homework is complete, the children are divided into age-appropriate classrooms where they engage in a variety of stimulating activities. These include games, computer time, outdoor play, sports, dramatic play, and special projects such as cooking and arts & crafts. Even the younger school-age children can enjoy building with blocks, exploring train centers, and engaging with magnetic and Zoob play tables. Our goal is to provide a diverse range of activities that cater to each child's interests and promote both creativity and social interaction.
Enriching Field Trips and Fun Summer Camp Programs
During winter break, spring break, and summer, Tiger Land Child Care programs extend to include exciting onsite and offsite field trips. We organize trips to places like bowling alleys, movie theaters, rock-climbing facilities, museums, and other kid-friendly destinations. These experiences expand children's horizons, offer hands-on learning opportunities, and create lasting memories. Additionally, we offer fun and educational summer camp programs that provide a structured yet enjoyable experience during the summer months.
Spacious and Safe Outdoor Playground
Our school-age classrooms have their own large, shaded playgrounds that provide ample space for active play. Equipped with playground structures, basketball hoops, and small fields for soccer and football, these areas allow children to engage in team activities and develop their gross motor skills. During summer and holiday weeks, the children often participate in organized team activities such as relays, soccer matches, basketball games, and sack races, fostering teamwork and physical fitness.
Safe and Convenient Transportation
Tiger Land Child Care prioritizes the safety and comfort of our students during transportation. Our school-age children are transported in 14 and 28 passenger air-conditioned vans and buses, equipped with seat belts in every seat. This ensures a secure and enjoyable journey to and from our facility.
Join our Before & After School Program, where children can unwind, engage in stimulating activities, receive homework assistance, and enjoy enriching experiences. We strive to create a nurturing environment that supports academic growth, fosters social interaction, and provides opportunities for fun and exploration.