Summer Camp Program
Exciting and Enriching Summer Adventures Await!
Tiger Land Child Care's Summer Camp Program is open to children who have completed Kindergarten through 12 years of age. Each summer, we introduce a captivating theme that guides the activities and adventures throughout the season. With a dynamic and engaging program, we create an unforgettable summer experience for our campers.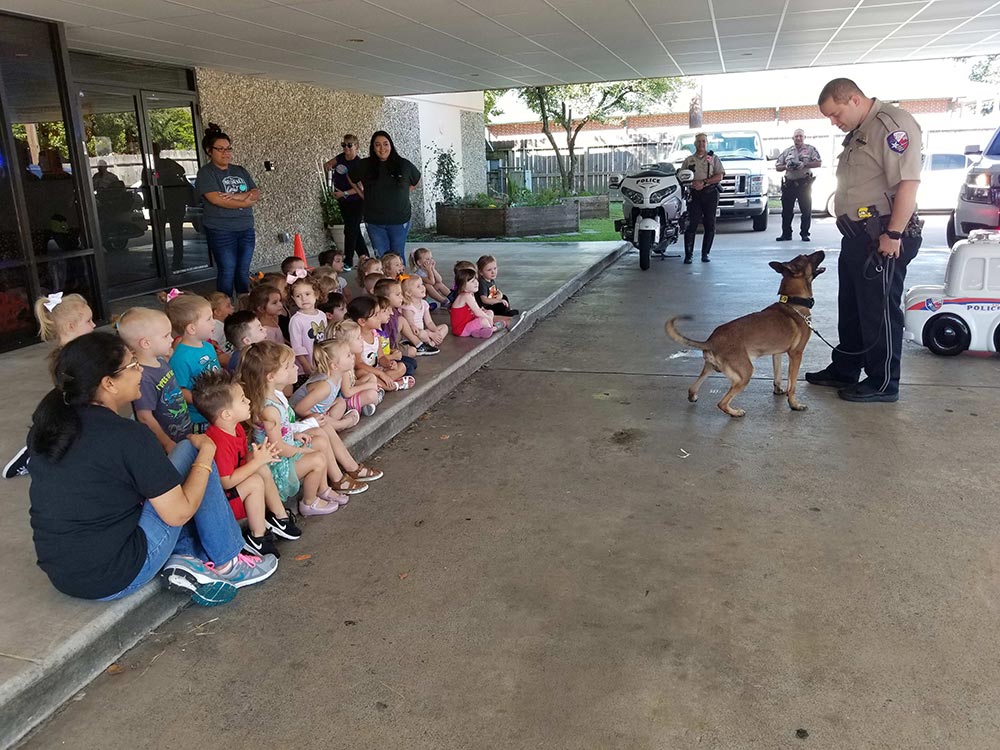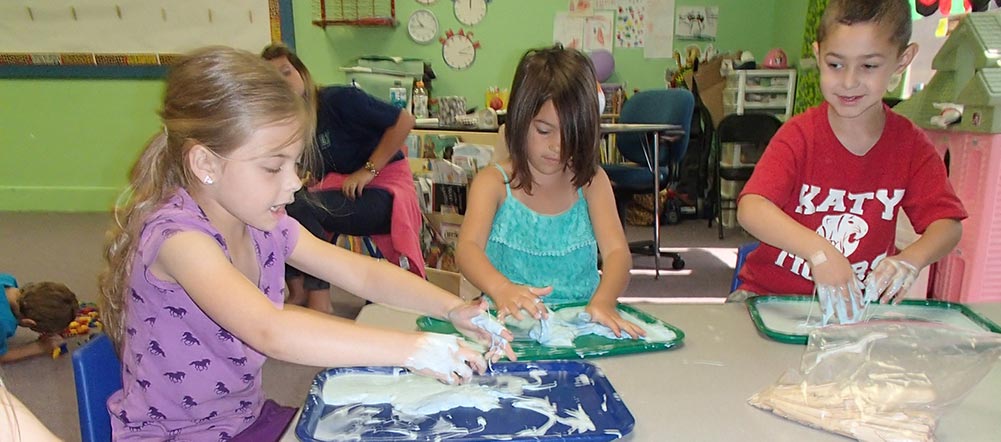 Thrilling Field Trips and In-House Adventures
Throughout the summer, our campers embark on 2-3 offsite field trips per week, ensuring they explore the world beyond our facility. These excursions include trips to popular destinations like bowling alleys, movie theaters, skating rinks, local parks, and swimming pools. Our carefully selected field trips offer a mix of recreation, education, and entertainment to keep our campers engaged and excited.
Additionally, we host in-house field trips where various vendors bring fascinating activities to Tiger Land Child Care Center. These may include water slides, captivating snake shows, awe-inspiring dinosaur exhibits, and more. These in-house experiences add an extra layer of excitement and provide unique opportunities for our campers to learn, discover, and have fun within our safe and familiar environment.
Engaging On-Site Activities and Projects
When not on field trips, our campers participate in a wide range of on-site activities that cater to their diverse interests. They engage in arts and crafts projects, allowing their creativity to flourish. Cooking projects introduce them to new and healthy foods, fostering their culinary skills and encouraging a balanced diet. Various sports and outdoor playtime activities promote physical fitness, teamwork, and sportsmanship. Games such as board games and card games provide opportunities for strategic thinking, problem-solving, and friendly competition. Computer time allows campers to explore educational programs and age-appropriate online resources.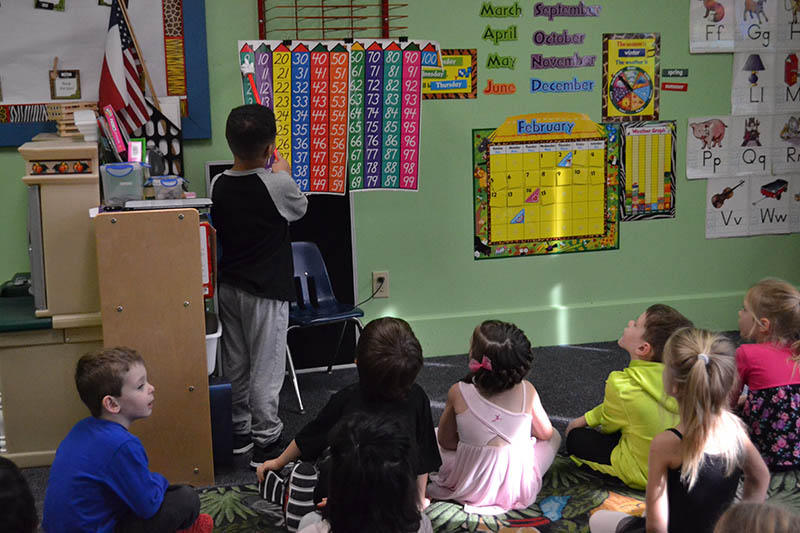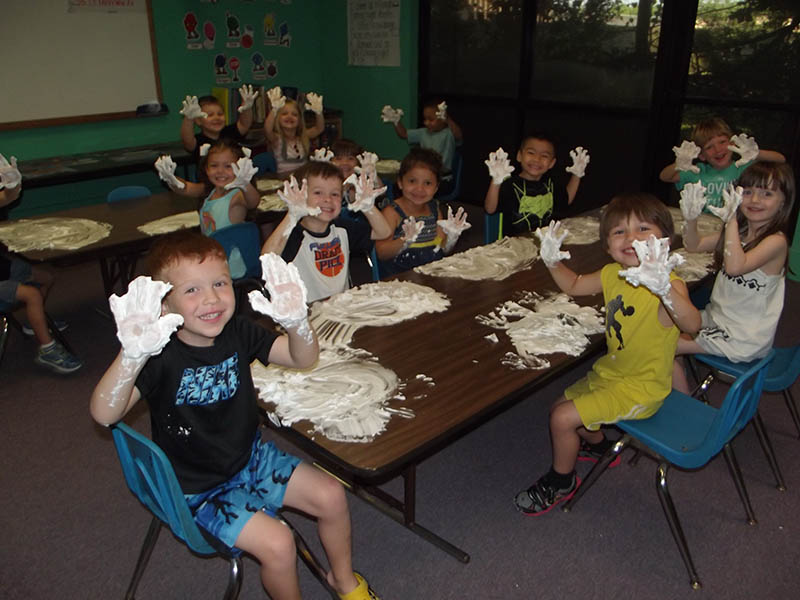 Artistic Expression and Collaboration
Our Tiger Land Child Care Center summer camp places a special emphasis on artistic expression and collaboration. Campers work on long-term, detailed collaborative art projects that span days or weeks, resulting in magnificent creations. At the end of the summer, we hold an art show where their artwork is proudly displayed throughout our facility. This showcase celebrates their creativity and artistic growth while providing inspiration for future campers.
End-of-Summer Carnival and Leadership Opportunities
One of the highlights of our Summer Camp Program is the annual end-of-summer carnival organized by our school-age children. They take the lead in planning and organizing the event, creating poster boards, determining game rules, and establishing the prize structure for each game. Our younger campers eagerly anticipate this festive occasion, where the school-age children "work" the games and food stations, adding to the excitement and sense of community.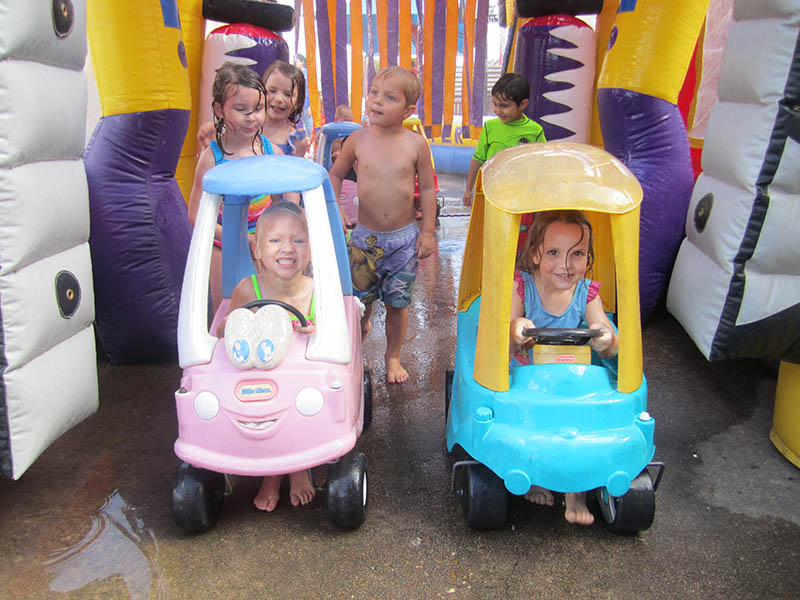 Safe and Comfortable Transportation
The safety and comfort of our campers are paramount, even during transportation. We provide air-conditioned 14 and 28 passenger vans and buses equipped with seat belts in every seat, ensuring a secure and enjoyable journey to and from our facility.
Discover a summer filled with adventure, growth, and lasting memories at our Tiger Land Child Care Summer Camp Program. Join us as we embark on captivating field trips, engage in diverse on-site activities, unleash creativity through art projects, and come together as a community during our vibrant end-of-summer carnival. Enroll your child today and let the summer adventures begin!
For a list of summer field trips, please contact us. The list is usually available by May 1st of each year.