Pre-Kindergarten Program
A Well-Rounded Pre-Kindergarten Experience
At Tiger Land Child Care, our dedicated Pre-Kindergarten program teachers take the hands-on learning approach to new heights. We offer a comprehensive curriculum that encompasses math, science, language, reading, writing, art, and more, ensuring that children are well-prepared for the transition to Kindergarten.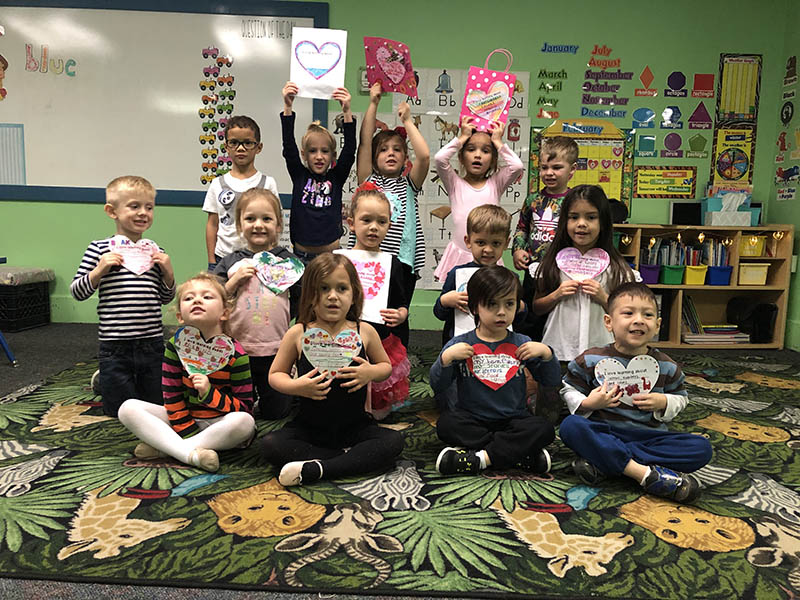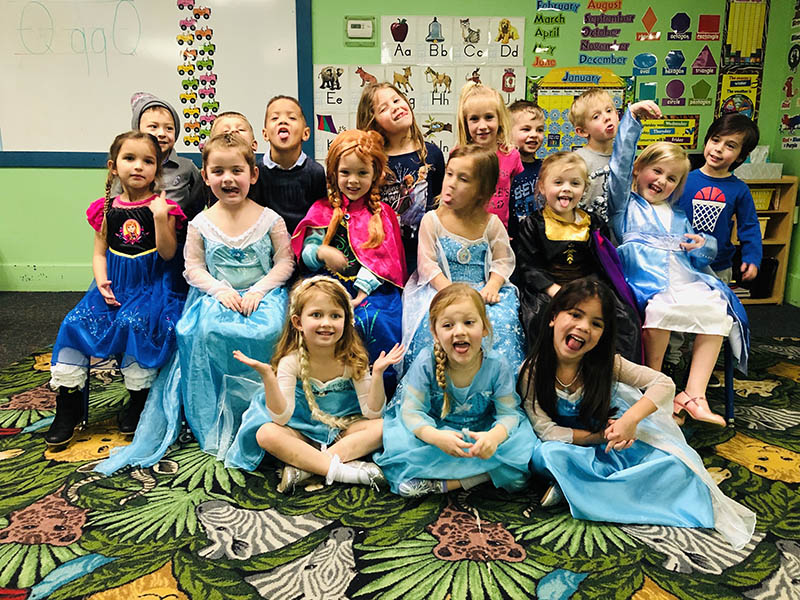 Preparing for Kindergarten Academically and Socially
Our Pre-K program focuses on both academic and social development, equipping children with the skills they need to thrive in Kindergarten. We utilize the non-religious components of the Abeka curriculum, supplementing it with additional learning tools from the reputable Katy Independent School District (Katy ISD). Our goal is to foster confidence in children as they enter Kindergarten. While some children may even be reading by the end of Pre-K, we believe that a balanced approach that includes ample learning through play is crucial for developing social skills and adaptability in a larger classroom setting.
Promoting Health and Exercise: "Stretch & Grow" Program
In line with Tiger Land Child Care's commitment to holistic development, our Pre-K children participate in the weekly exercise program called "Stretch & Grow." This program focuses on promoting physical fitness, coordination, and gross motor skills through fun and engaging activities. By incorporating exercise into their routine, children develop healthy habits and an appreciation for the importance of staying active.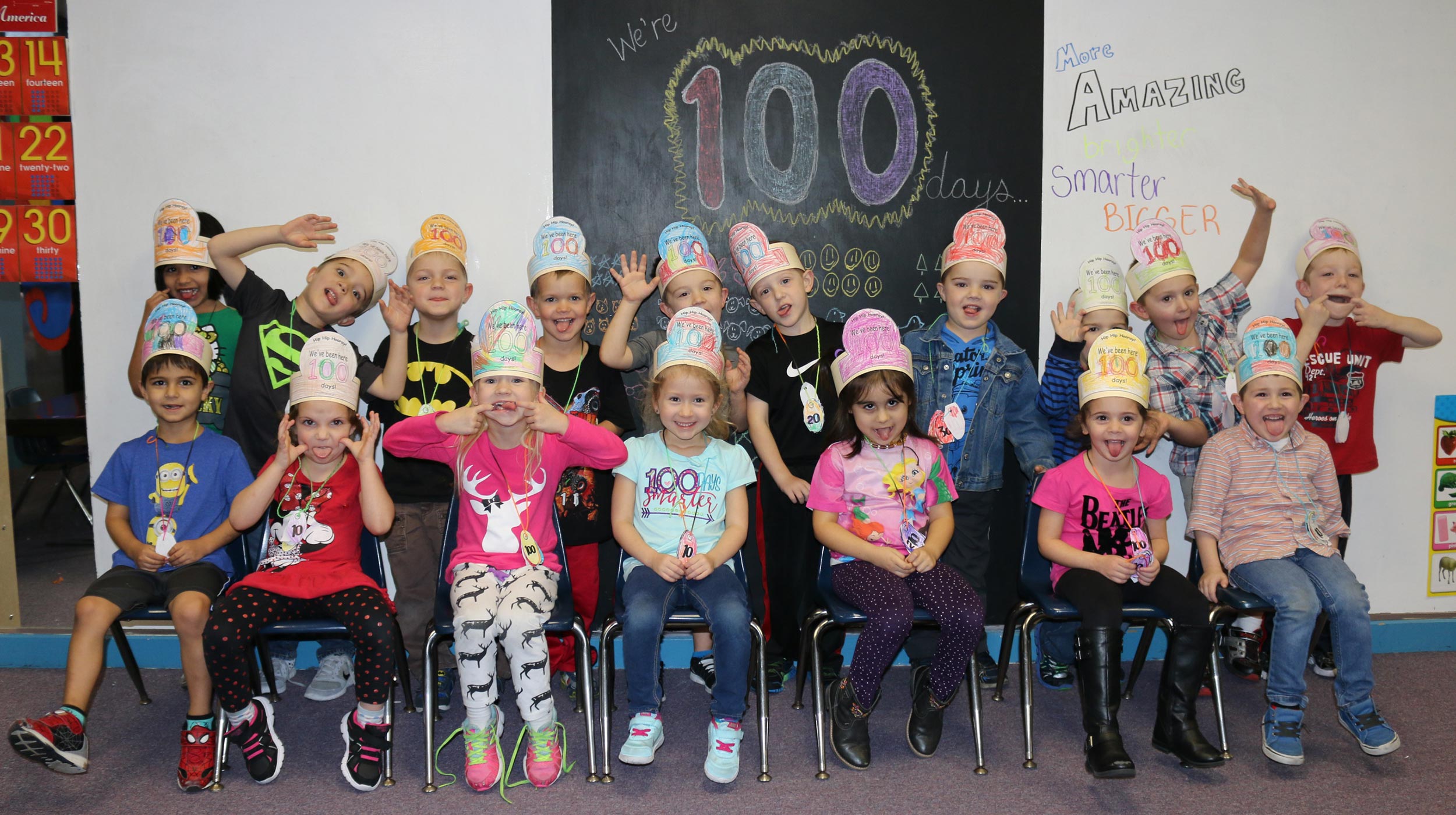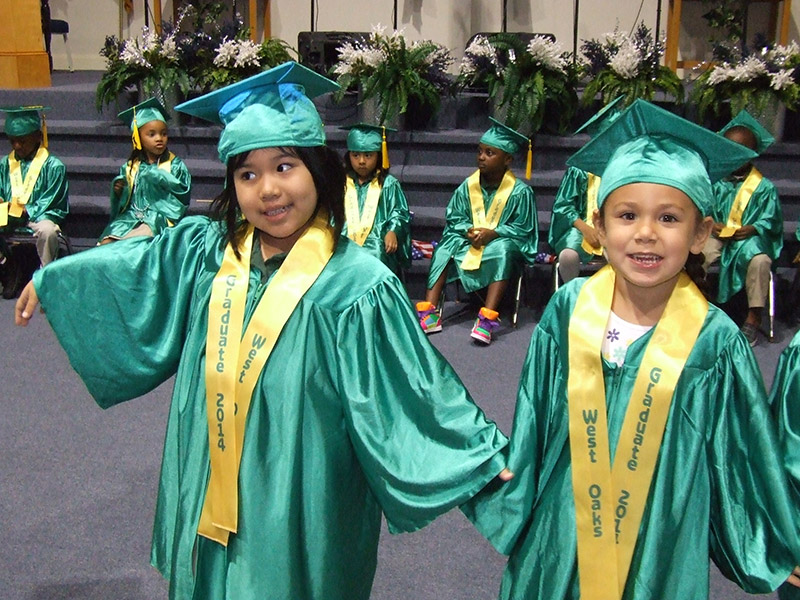 Pre-K Graduation Ceremony and Celebration
As the culmination of their Pre-K journey, our students have the opportunity to participate in a memorable graduation ceremony. This special event includes performances of songs and dances, as well as the presentation of diplomas. It serves as a joyful celebration for parents, grandparents, and the entire community, providing a sense of accomplishment and pride for the children as they transition to the next chapter of their educational journey.
Join us in our Pre-Kindergarten Program, where we foster academic growth, social development, and a love for learning. With our comprehensive curriculum, engaging outdoor spaces, enriching field trips, in-house experiences, and milestone graduation ceremony, we strive to provide a well-rounded and memorable Pre-K experience for every child.
Emphasis on Center-Based Play and Small Group Activities
To cultivate the social skills necessary for success in Kindergarten, we continue to prioritize center-based play and small-group activities. By engaging in collaborative projects and interactions, children learn the value of teamwork, cooperation, and effective communication. Establishing routines and expectations for acceptable behavior becomes increasingly vital during this stage, setting a strong foundation for their educational journey.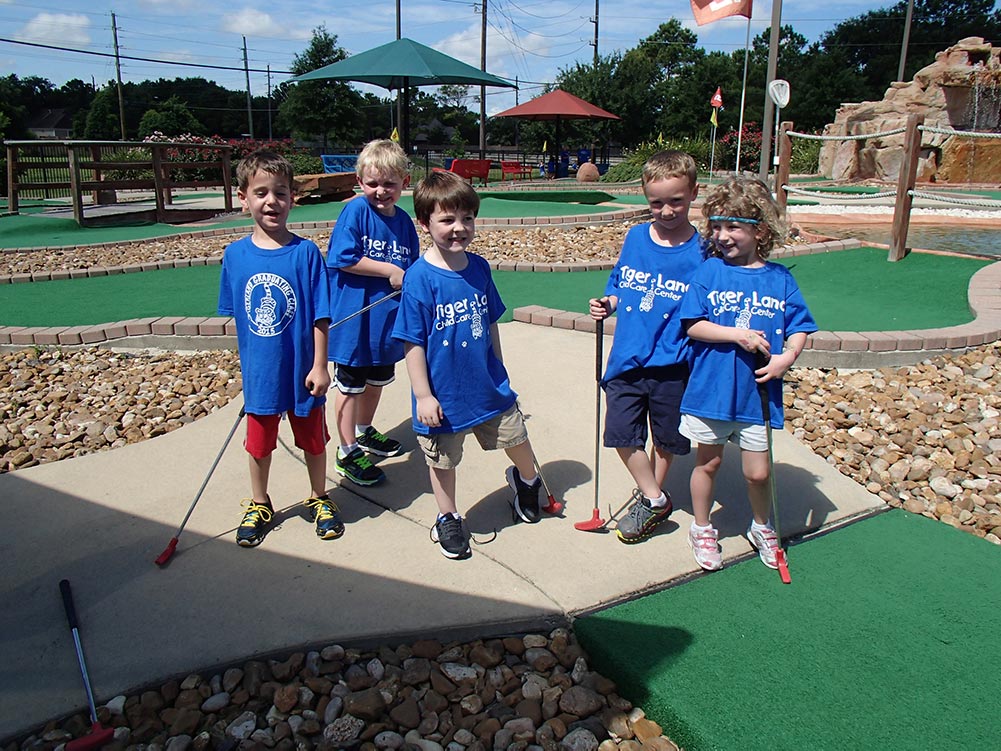 Engaging Outdoor Spaces for Play and Physical Development
Our Pre-K classrooms boast their own dedicated playgrounds, featuring a variety of equipment, riding toys, and even a basketball hoop. Additionally, we provide an open field for activities such as football and soccer, allowing children to engage in active play and develop their gross motor skills. These outdoor spaces offer opportunities for exercise, imaginative play, and socialization.
Enriching Field Trips and In-House Experiences
Throughout the school year, our Pre-K classrooms embark on several exciting field trips to nearby destinations. These include educational visits to places like HEB for a tour, local parks for outdoor exploration, and a local pumpkin patch for seasonal fun. Additionally, we organize enriching in-house field trips that feature activities such as ceramics, cookie decorating, and puppet shows. These experiences expand children's horizons, spark curiosity, and provide hands-on learning opportunities within a familiar and safe environment.